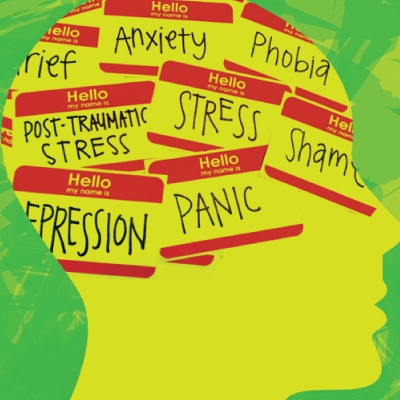 Virtual Mental Health First Aid Standard Certification
NEW!!!!  You can now get your Mental Health First Aid Certification completely online.
What you will learn:
Recognize signs that a person may be experiencing a decline in their mental well-being or a mental health or substance use crisis
Have conversations that encourage a person to:
Talk about their mental well-being
Discuss professional and other supports that could help with recovery to improved mental well-being
Reach out to these supports
Assist in a mental health or substance use crisis situation
Check in with one's own mental well-being and take action as needed
Click here to find out more and to register.  Only 18 people per class, and classes fill quickly.